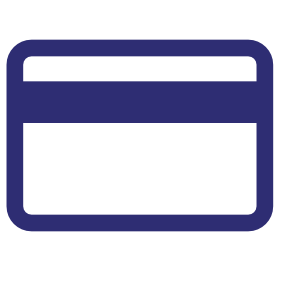 import
DS-1407
DS-1407 DS-1407 metal card USB - advertising pendrive with engraving
---
long USB card ds-1407
Thickness of this card is about 4 millimeters. Very solid construction, and at the same time the look of this pendrive is a good idea for a VIP gift. Memory USB card has solid construction.
Write to us to order!
Call us! +48 512 02 90 04
SIZE
75 x 47 x 4 mm

MARKING SIZE
75 x 47 mm

MATERIAL
aluminium

DELIVERY TIME
14 working days

Minimal order quantity
From 1 pcs

Download template
Accessories


Box






Presented photos and technical data can in some situation not represent real looks of the product. Technical data of the USB stick can have errors or mistakes - cannot be a reason for a dispute. Colors and technical data can vary due to production batch. We warmly ask you to send us a question to make sure that all details of USB stick are up to date for your order.